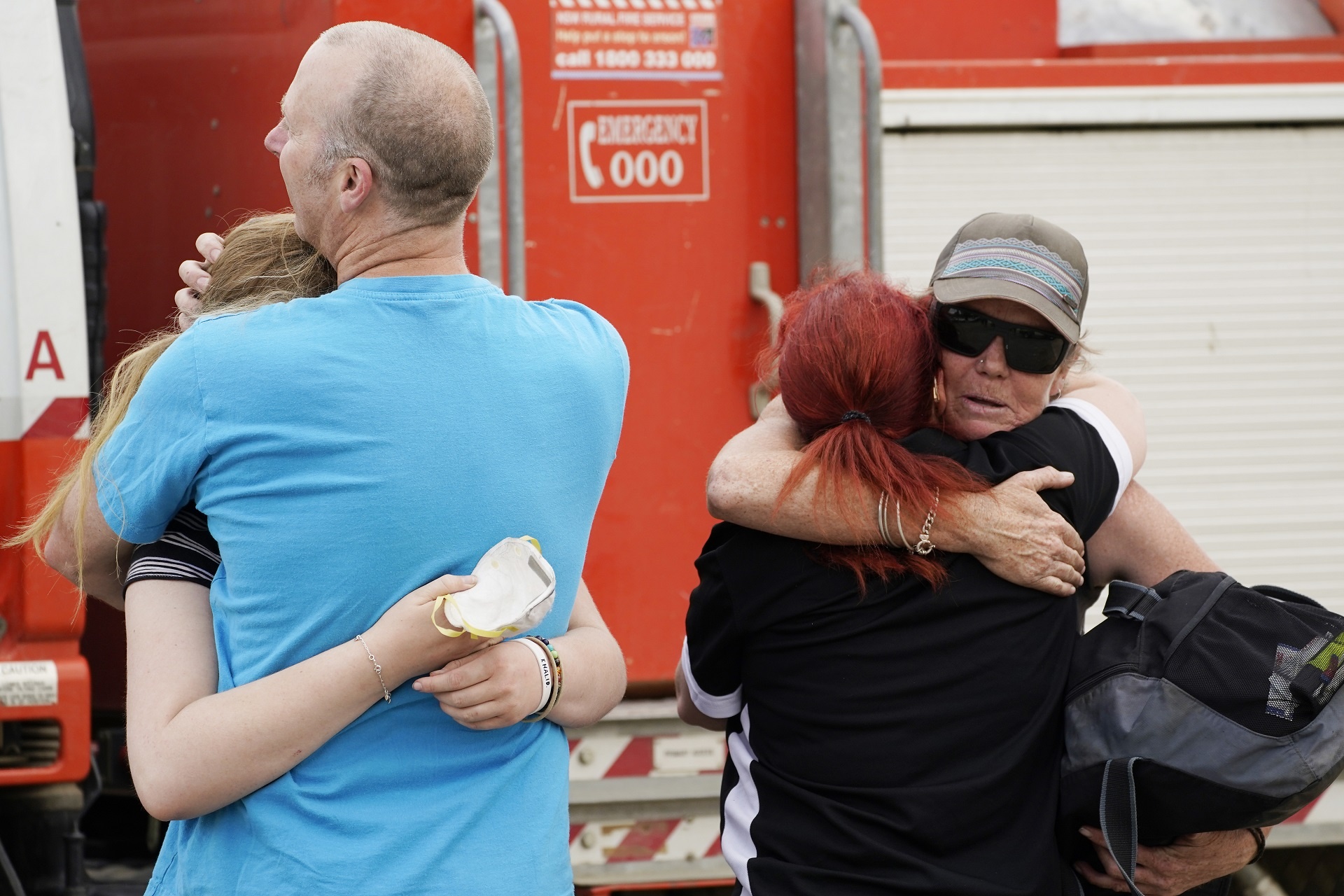 Three American firefighters were killed in Australia while fighting the country's ongoing wildfires on Thursday, when the air tanker they were flying in crashed.
What are the details?
The victims were crew members on Tanker 134, a Lockheed C-130 Hercules that was carrying retardant when it went down in New South Whales. Canadian-based private company Coulson Aviation, the owner of the aircraft, confirmed the tragedy in a news release.

The names of the fallen firefighters have not yet been released, but according to the Los Angeles Times, the U.S. Forest Service confirmed the tragedy in an email on Thursday.
"The wildland firefighting community is a family and when there is a loss it is felt throughout the entire organization," the email said. "We extend our deepest sympathy to the families of the fallen."
New South Whales Rural Fire Service Commissioner Shane Fitzsimmons said during a press conference, "Initial reports are that there was a large fireball associated with the impact of the plane as it hit the ground. Unfortunately, all we've been able to do is locate the wreckage and the crash site. We have not been able to locate any survivors," NBC News reported.
Coulson Aviation has contracted for several years with New South Whales to assist with battling bush fires, and Fitzsimmons said the victims of Thursday's crash were known by local firefighters as well as crews back in the U.S.
"Our hearts are with all of those who are suffering what is the loss of three remarkable, well-respected crew that have invested so many decades of their life into firefighting and fire management," Fitzsimmons added.
The office of California Gov. Gavin Newsome issued a statement saying that the state's own CAL FIRE "worked and trained with the crew of Tanker 134."